Our mosquito pest control service involves the use of highly effective pesticides.
Hearing the familiar whine of a mosquito in your ear is often a jarring experience. Mosquitoes are highly bothersome insects that can cause a number of issues. They feed on human and animal blood, which they gain access to through their bites. Mosquitoes are also carriers of a variety of worrisome diseases, including West Nile virus and Zika virus. If a dog gets bitten by a disease-carrying mosquito, it can contract heartworm, a potentially fatal illness. Other illnesses are also linked to mosquitoes, such as dengue, yellow fever, and malaria. They're not as common in the U.S., but the mere risk of contracting one is worth investing in mosquito pest control.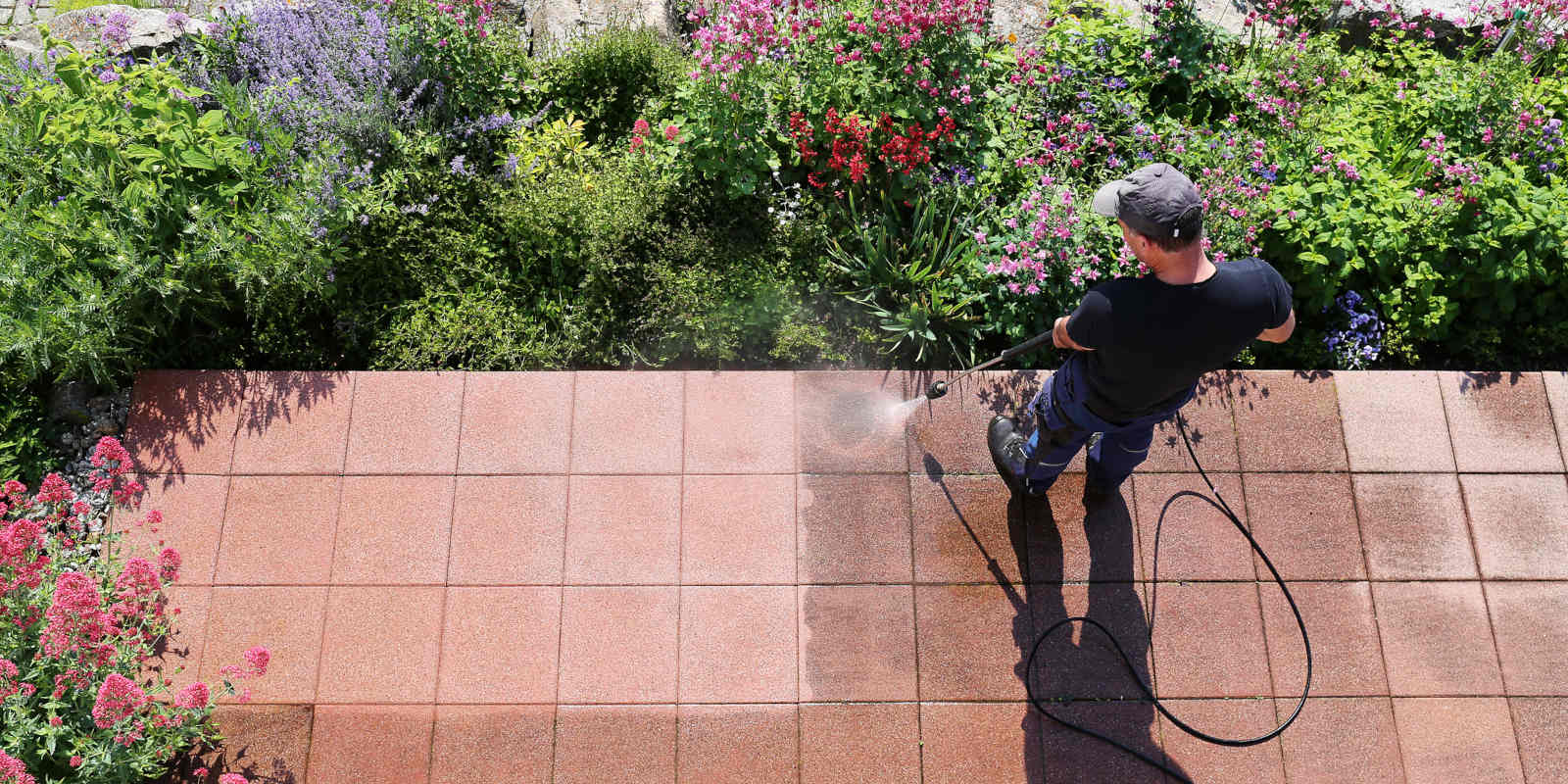 Mosquitoes often take up residence in areas where they have access to water. The insects prefer standing water, so birdbaths, ponds, and other water features often attract them. At Piedmont Home Services, we strive to protect our clients from the risks of pest infestations. We offer professional pest control services to those located throughout the Winston-Salem, North Carolina, and we're experts in mosquito pest control. Our technicians begin the process by performing an assessment of the property to determine where the mosquitoes are living. This allows us to target their living areas and stop the breeding cycle.
Our mosquito pest control service involves the use of highly effective pesticides. After targeting and eliminating the insects, we can also make recommendations to prevent a future infestation. When we complete our service, you can enjoy your outdoor space without feeling concerned about being bitten or using DIY repellant methods to keep the insects away.
---
At Piedmont Home Services, we offer mosquito pest control services in Winston-Salem, Advance, Kernersville, Pfafftown, Lewisville, Clemmons, and Bermuda Run, North Carolina.