We have the right experience to provide the effective, reliable concrete sealing services you need.
Concrete is used extensively in construction because of its impressive durability, strength, and toughness—it's durable enough to withstand a lot of wear and tear, strong enough to support heavy loads, and tough enough to resist heavy impacts. However, concrete is not immune to all damage, as things like erosion and weather damage can still cause significant wear over time. Fortunately, our team at Piedmont Home Services is here to help you make your concrete last as long as possible with our concrete sealing services.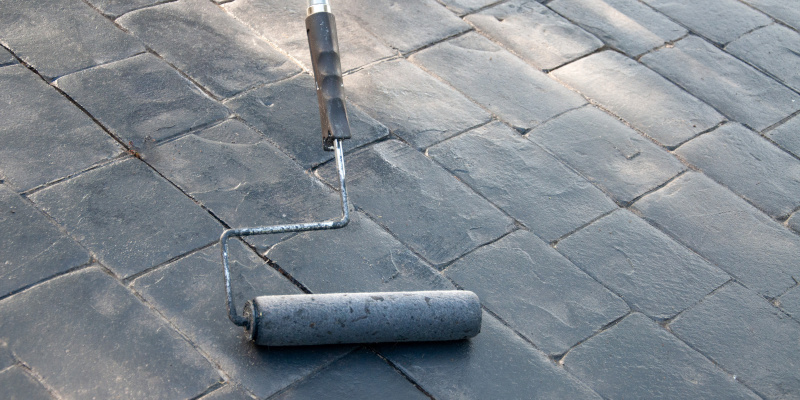 The elements—in this case meaning weather patterns, not the chemical elements—can damage concrete in several ways. For instance, wind blows dirt particles around, and those particles will gradually abrade the surface and wear it out. In addition, water can seep into the pores and cracks of the concrete and freeze there, which will force the cracks to get wider as the ice expands. Concrete sealing helps prevent all of these effects by creating a protective, waterproof barrier over the surface. Water will no longer be able to penetrate into the concrete, and any sandpaper action from dirt will eat away at the seal, not at the concrete itself. For best results, you should have your concrete re-sealed every two years or so.
Our team is proud to serve the Winston-Salem, North Carolina community, and we want to help you take the best care of your concrete. If you are interested in our concrete sealing services, just give us a call to get started.
---
At Piedmont Home Services, we offer concrete sealing services in Winston-Salem, Advance, Kernersville, Pfafftown, Lewisville, Clemmons, and Bermuda Run, North Carolina.
Similar Services We Offer: