Our team offers the high-quality patio sealer you need to keep your patio in great condition.
Due to its toughness and durability, concrete is used extensively in all kinds of construction, but it is an especially popular choice for outdoor structures, such as patios. However, despite its inherent strength, concrete is still not immune to damage from the elements—in order to protect it from the wind and rain, construction experts apply sealants. These sealants need to be reapplied periodically to maintain their effectiveness. Our team at Piedmont Home Services has extensive experience in this industry, and we want to help you keep your patio in great shape. If you are looking for experts you can trust to provide superior patio sealer services, just give us a call today.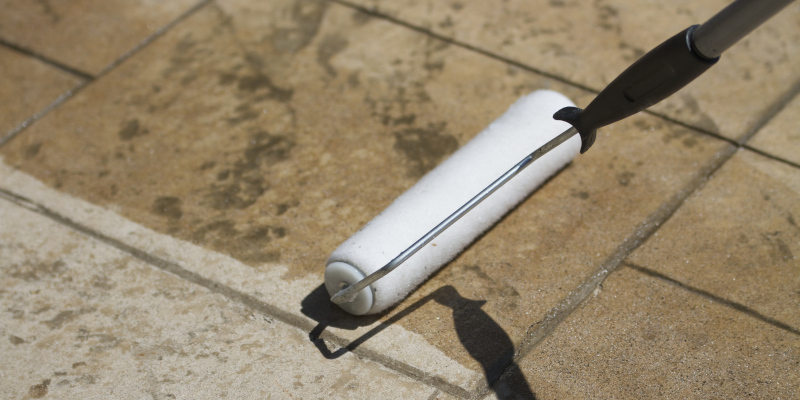 Essentially, a patio sealer is a chemical compound designed to create a waterproof barrier over your concrete patio. This helps protect your patio from water damage and from erosion, keeping it in much better long-term condition. Water can damage your patio in a few ways—for example, water can get into the pores of the concrete and freeze, which puts stress on the material as the water expands, and water can also carry trace amounts of damaging chemicals like chlorides. Using patio sealers can significantly extend the life of your patio, allowing you to get more use out of it and providing a better return on your investment.
We are proud to serve the Winston-Salem, North Carolina community, and we want to help you keep your patio in great shape. If you are looking for a patio sealer you can count on, just give us a call.
---
At Piedmont Home Services, we can apply patio sealer in Winston-Salem, Advance, Kernersville, Pfafftown, Lewisville, Clemmons, and Bermuda Run, North Carolina.