We provide a wide range of exterior property care services to help you keep your property looking great.
Here at Piedmont Home Services, we understand the importance of curb appeal. Even if the inside of your building looks immaculate, it can be hard to recover from the first impression caused by a poorly maintained yard and exterior. Fortunately, our team is here to help you keep your exterior in the best possible condition. We provide a wide range of exterior property care services that will keep every part of your building in great condition and ensure that your building as a whole always looks its best.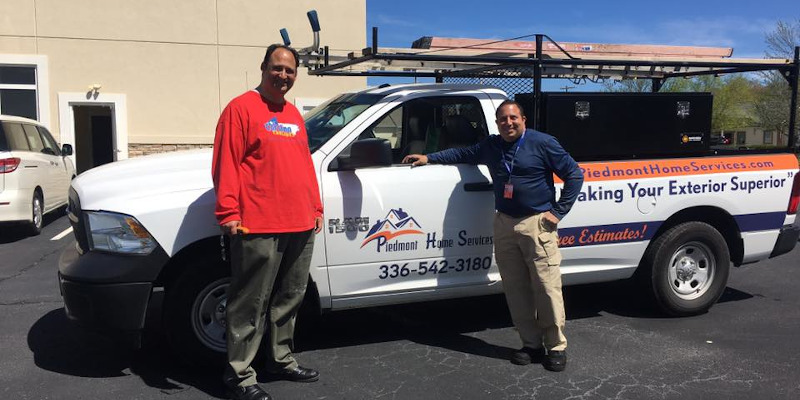 Our team has been working in the exterior property care business since 2011, so we have had plenty of experience in this field. Whether you need someone to clean your exterior walls, roof, or concrete, you can count on us to provide the top-notch results you are looking for. In addition, we can also provide deck and concrete restoration services, and even protect your yard from outdoor pests such as mosquitoes or ticks. If you want to know more about what we can do for you, we encourage you to give us a call—our experts will be happy to provide more information and to answer any questions you have.
We are proud to be a part of the community here in Winston-Salem, North Carolina, and we want to help you do what's best for your property. If you are looking for exterior property care services of any kind, just give us a call to get our experts on the job.