Our team offers thorough outdoor pest control services to help you enjoy your outdoor living areas in comfort.
Our team at Piedmont Home Services understands that no one likes having pests in their home, and we also know that outdoor pests can be a serious nuisance as well. We believe you deserve to be able to enjoy your outdoor living areas in comfort, and we know from experience that it's hard to relax on your deck if you are constantly being bitten by mosquitoes. To help you address these pest issues, our team offers expert outdoor pest control services that will reduce pest populations around your property and keep them away from your outdoor living space.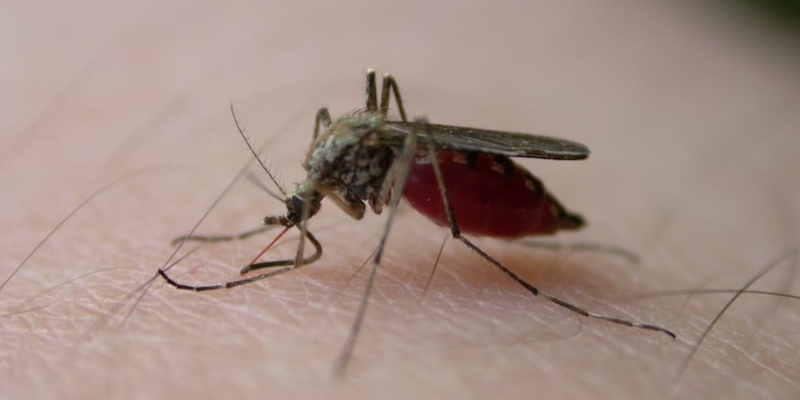 In our outdoor pest control services, we use pesticides to reduce the insect populations around your yard, killing adult insects as well as larvae and eggs. We can also offer advice on how to discourage insects from entering your yard in the first place—for example, we can point out any areas of standing water where mosquitoes can breed and offer suggestions for how to get rid of these potential breeding grounds. Once our team is finished protecting your yard, you will be able to enjoy spending time on your deck or patio without having to worry about getting bitten or having to fuss with citronella candles or other DIY insect repellant methods.
We are proud to serve the community here in Winston-Salem, North Carolina, and we want to help you protect your home and yard from pests. If you have noticed a pest problem in your yard, just give us a call to get our outdoor pest control experts on the job.
---
At Piedmont Home Services, we offer outdoor pest control services in Winston-Salem, Advance, Kernersville, Pfafftown, Lewisville, Clemmons, and Bermuda Run, North Carolina.
Similar Services We Offer: