Our team has the right experience and equipment to make your business' exterior look like new.
If you want to make your business as successful as possible, it's important to make a great first impression. In most cases, the first thing your customers will see is the exterior of your building, so you will need to keep that exterior in great shape. Our team at Piedmont Home Services can help you achieve this goal—we have extensive experience in exterior cleaning, and we offer both standard pressure washing and soft washing services to suit a variety of needs. If you need to get your building clean, just give us a call to get the industrial power washing services you are looking for.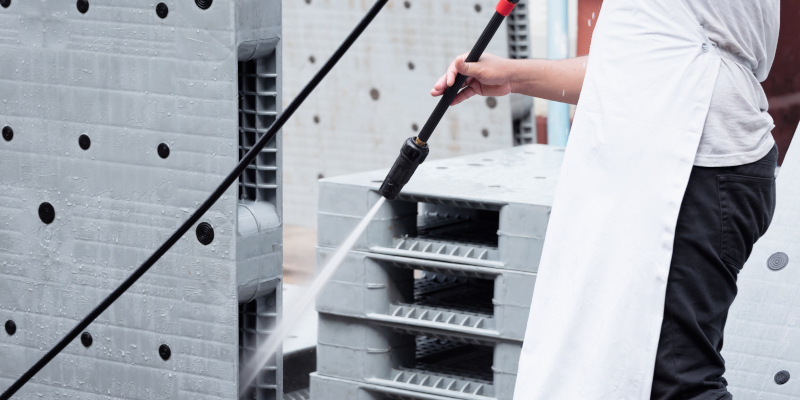 For those who are unfamiliar with the term, an industrial power washer is a machine designed to spray high-pressure jets of water at the exterior of buildings, as well as at concrete structures like driveways and paths. The force of the water is strong enough to loosen dirt and grime and wash them away, leaving the surface underneath looking spotless and brand new. We have extensive experience in using industrial power washers, and you can count on us to deliver the amazing results you deserve.
Our team is proud to serve the Winston-Salem, North Carolina community, and we want to help you keep your business facility in great shape. If you are looking for an industrial power washer to clean your building, just give us a call in order to get our experts on the job as soon as possible.
---
At Piedmont Home Services, our industrial power washers proudly serve Winston-Salem, Advance, Kernersville, Pfafftown, Lewisville, Clemmons, and Bermuda Run, North Carolina.