If you are tired of having to clean your gutters, we encourage you to have our team install gutter guards for you.
Our team at Piedmont Home Services knows your home is important to you, and we want help you keep it safe from water damage. To do that, we offer a range of gutter services—your gutters channel rainwater away from your siding and foundation, which means it's important to keep them in great shape if you want to prevent the water from damaging your home. Gutters can only work properly when they are free of clogs, so gutter cleaning is a key part of any home maintenance routine. Unfortunately, cleaning the gutters is one of the most hated chores for most homeowners, but our team can help you avoid having to do it as often by installing gutter guards.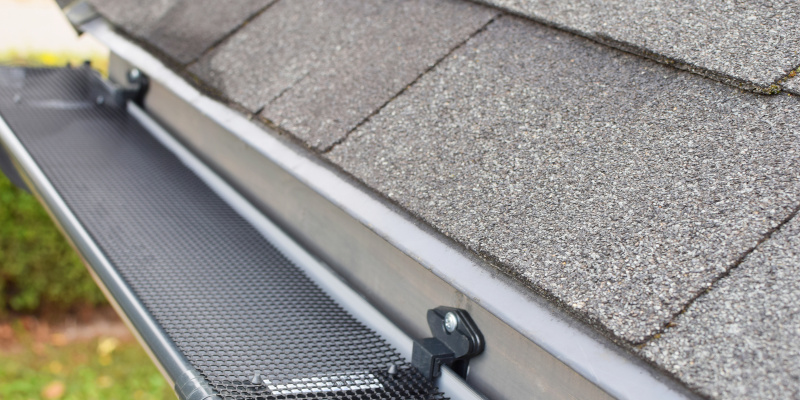 Gutter guards are coverings made of perforated metal or wire mesh. They are designed to be installed over the troughs of your gutters, where they will allow water to pass through and flow where it's supposed to, while keeping out leaves and debris that would cause the gutters to clog. This helps keep your gutters in good working order, while significantly reducing the need to clean them out.
We are proud to serve the community here in Advance, North Carolina, and we want to help you protect your building from water damage. If you are looking for a way to get better results from your gutters and to reduce your need to clean them, we encourage you to give us a call today to find out how to get gutter guards installed.
---
At Piedmont Home Services, we install gutter guards in Winston-Salem, Advance, Kernersville, Pfafftown, Lewisville, Clemmons, and Bermuda Run, North Carolina.