There is so much to enjoy during the fall season, such as festive activities, perfect autumn days, and beautiful fall foliage. Of course, gutter cleaning is rarely at the top of your priority list during fall, but that doesn't mean it should go neglected.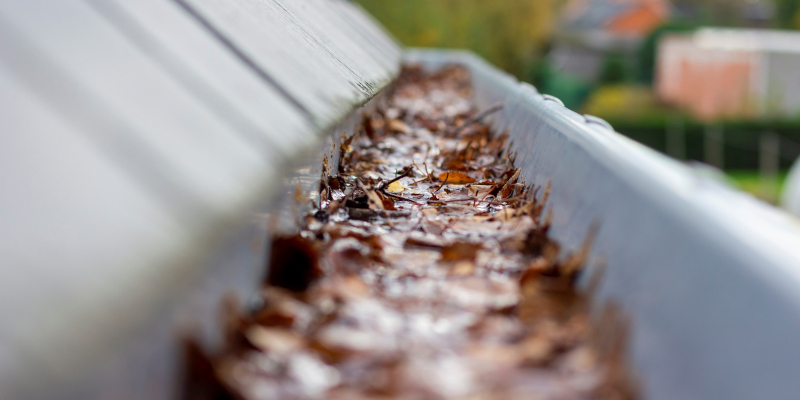 There are several reasons to not put off your fall gutter cleaning, including:
Maintaining proper drainage – Gutters are essential to drive water away from your home's foundation. Gutter blockages due to leaf build-up can interfere with this system and lead to damage to your home, including its foundation. Routine gutter cleaning is an easy way to avoid these issues.
Prolonging gutter life – Gutters last longer when they are well-maintained. Gutter cleaning removes dirt and debris that can deteriorate gutters over time or cause damage due to excess weight and strain on the gutter supports.
Avoiding pests – Clogged gutters can become attractive nesting places for birds, foraging spots for squirrels, and breeding grounds for bugs. Keep pests away by regularly cleaning out your gutters.
Preserving curb appeal – With the holidays quickly approaching, now is not the time to ignore your home's curb appeal. Scheduling a gutter cleaning before the family comes to town will ensure your home looks its best.
When the fall colors are out in full swing, remember to schedule your fall gutter cleaning. Usher in the holiday season with a refreshed home exterior, ready for decorations and entertaining. Give us a call at Piedmont Home Services to schedule a quality gutter cleaning, so you can check it off your list. We can also help you with many other home maintenance tasks.