For Projects Big And Small, Our Window Cleaning Has The Answer
At Piedmont Home Services, we are proud to provide professional Window Cleaning services for commercial and residential properties all across the Piedmont Triad. We're helping businesses, homeowners, landlords, and everyone in between enjoy spotless window treatments at an affordable price.
Just fill out the short form on your screen to learn more!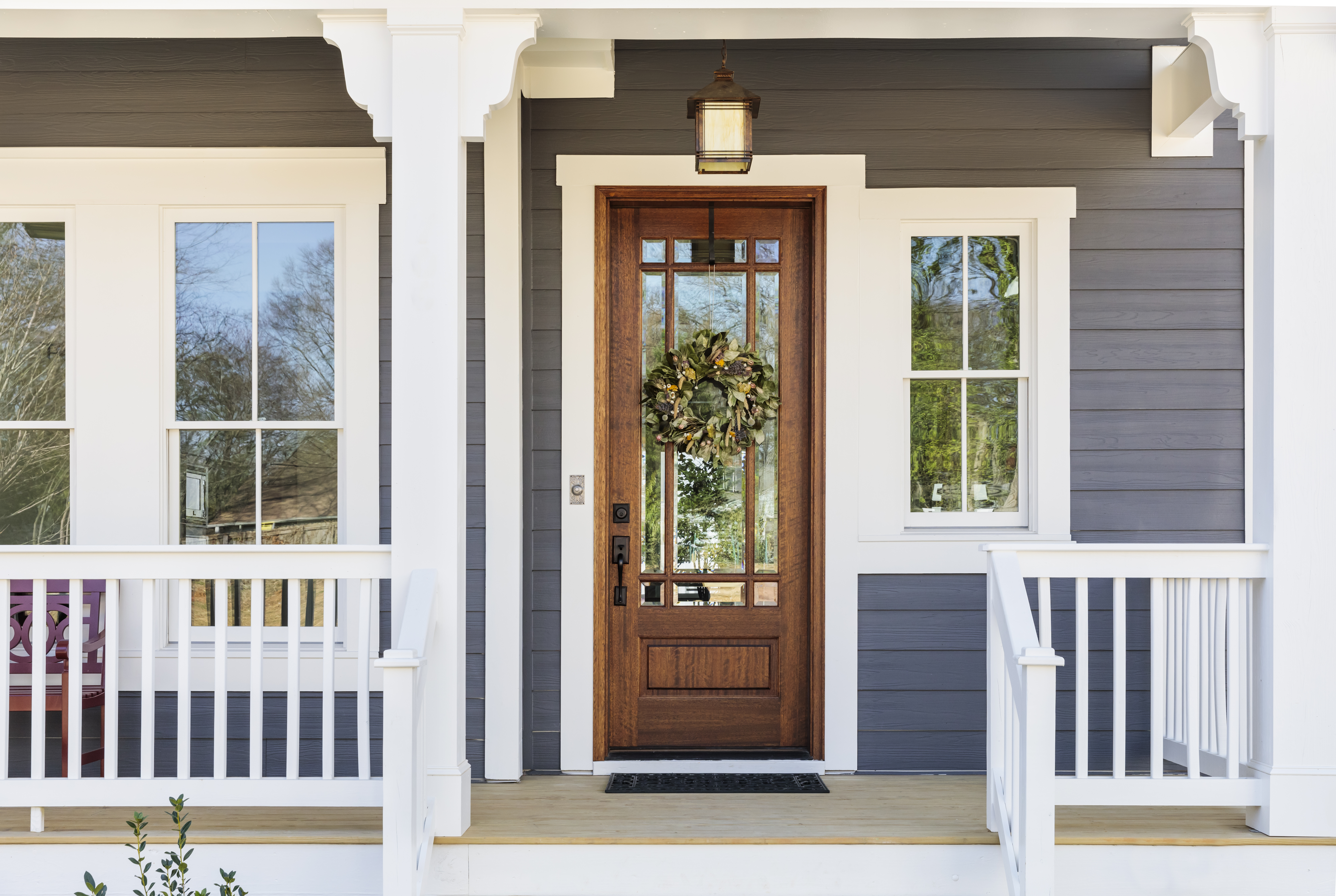 Why Is Our Window Cleaning Right For You?
It's easy to ignore, but the truth is, our windows take a beating. Whether it's dust and debris or mildew and rain streaks, our windows are exposed to the elements and they have to endure it all.
That's where we come in.
Our Window Cleaning services provide you with professional care and timely service. We get the job done right the first time, leaving the windows on your home or business looking good as new.
We're proud to serve Winston-Salem, Clemmons, Advance and beyond Window Cleaning services for:
Window sills
Window frames
Streak-free glass treatments
And so much more
Get An Estimate Today For Your Window Cleaning Project
Don't let dust and debris build up on your windows. Leave it to our team at Piedmont Home Services to provide your commercial or residential property with a spotless look every time.
Fill out the short form on your screen to learn more about our Window Cleaning services.