Stay Healthy With A Superior Exterior. Check Out Our Sanitation Services!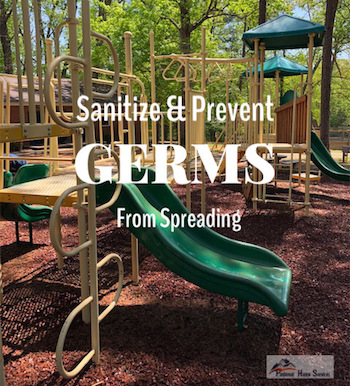 Because of the coronavirus pandemic, Piedmont Home Services has been working hard to better serve you. Now, more than ever, it's important to clean and sanitize your home or business, and we're bringing a solution approved by the CDC for sanitizing the spaces that matter most to you, your family, your employees, and your coworkers. The cleaning solution we use for exterior services has been shown to combat coronavirus, lowering the number of germs on a surface to a safe level, so we've decided to do our part in flattening the curve here in the Winston-Salem area!
Just fill out the short form below to learn more!
Take Advantage of Winston-Salem's Best Sanitation Solution!
Stopping the spread of coronavirus is a group effort. As an essential business, we're committed to doing our part to help out. If you're in the Winston-Salem or Greensboro area, reach out to see how our team can help you keep your home clean and germ-free. We're offering:
1) Free estimate done by Google satellite
2) All work done on the exterior of the home or business, with minimal to no contact with the owner.
3) A convenient online portal for simple, easy payment
Get Started With Our Sanitation Services Today!
Piedmont Home Services is here for you during this time of crisis. Whatever we can do to help, we're happy to go above and beyond to make a difference in our community. If you have questions about our sanitation services, reach out to us. We serve Winston-Salem, High Point, and Greensboro with high-quality exterior sanitation services that will help to flatten the curve for good.
Just fill out the short form below to learn more about our sanitation services!