Piedmont Home Services Can Keep Your Dryer Working At Its Best
Just because you can't see something doesn't mean that it can't pose problems. Our Dryer Vents are easy to forget about since they're in the walls, but leaving them uncleaned can result in lint fires, decreased efficiency, and shortened life of your appliances.
At Piedmont Home Services, we have the experience you're looking for in keeping your house safe and clean. We bring the equipment, material, and knowledge to your home so that you can rest assured that your dryer vents are serviced properly. We can travel to Winston-Salem, High Point, Kernersville, Advance, Clemmons, Lewisville, or anywhere else in the Piedmont.
Just fill out the short form on your screen to get in touch with us today!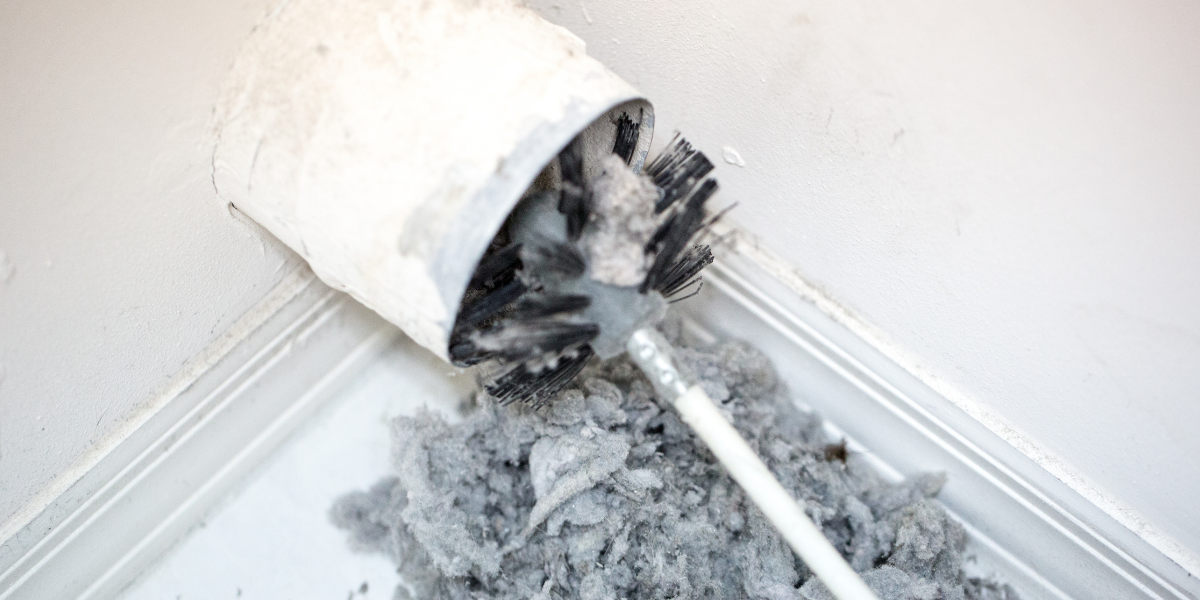 Why Clean Your Dryer Vents Regularly
According to the United States Fire Administration, clothes dryer fires account for over $100 million in losses through structure fires every year. This can easily be avoided by making sure to have your dryer vents cleaned by Piedmont Home Services!
In addition to keeping your home safe from lint fires, clean dryer vents will also improve the air quality in your home by allowing proper exhaust of carbon monoxide and condensation caused by the hot air produced by your dryer.
Plus, keeping your vents clean can save you money! Clogged vents make your dryer work harder which means more energy. By having us come in and clean your vents out, your dryer will work more efficiently and ultimately last longer.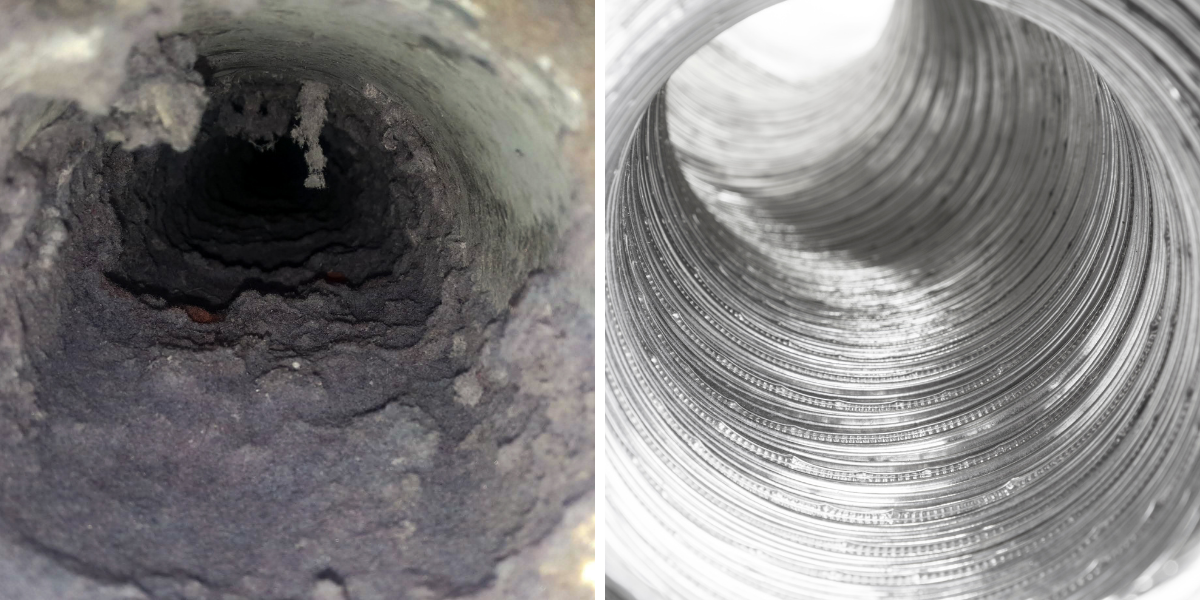 Let Piedmont Home Services Keep Your Home Working Smoothly
Stop wasting time and money drying your clothes over and over again. We can help homeowners across Winston-Salem, High Point, Kernersville, and all over the Piedmont keep their homes running efficiently without worry.
Just fill out the short form on your screen to get in touch with our team today!