It's probably safe to assume that you're not a fan of insects. Even if they're important to the ecosystem, they can look creepy and cause a lot of problems on your property. Not only are some of these pests irritating, but some may even affect your health. Luckily, you can turn to us at Piedmont Home Services if you need mosquito and tick yard treatment in Winston-Salem, North Carolina.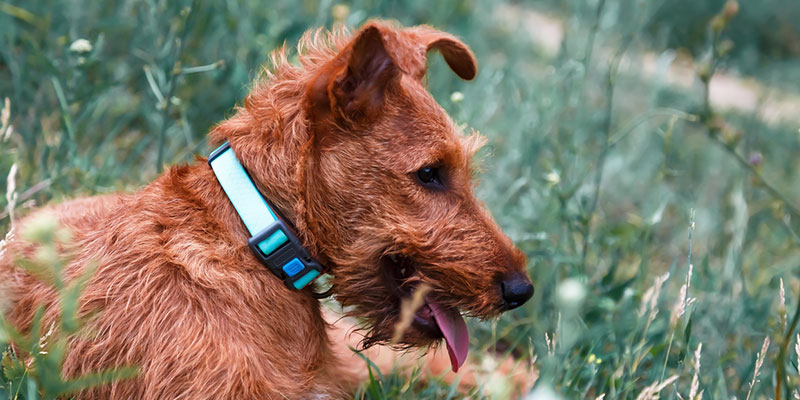 We specialize in mosquito and tick yard treatment because they can cause trouble when you're spending time out in your yard, and they can also cause problems inside your house if you, your family, or your pets bring them in. Here are just a few reasons why you should consider getting a mosquito and tick yard treatment:
It's best to treat pests at the source. If your yard is the source of the problem, it makes sense to treat the insects there. After all, indoor mosquito treatment probably won't be worth your while if you have an active infestation just outside your house. Removing a tick infestation in your grass or a mosquito infestation elsewhere in your yard means you have the best chance of eliminating the problem.
They bite. Both mosquitoes and ticks bite humans and animals to feed on their blood. As they do so, their saliva irritates the skin, often leaving itchy or red bites behind. We don't want you and your loved ones to deal with these bites any more than you do, so we recommend getting a mosquito and tick yard treatment if you've noticed the presence of these insects.
They can spread diseases. Mosquitoes and ticks can spread pathogens that cause diseases as they feed. Some of these diseases include Lyme disease, Dengue, and Zika virus.
Let us know if you have any questions about our mosquito and tick yard treatment. We're happy to help.