If you have a deck, you know how versatile these features can be. They're great for soaking in the sun and breathing in the fresh air, spending time with your loved ones, and even enjoying a variety of hobbies. However, as a deck owner, you are also familiar with some of the drawbacks that come with decks. For instance, wood decks require regular maintenance, and they can become damaged if you neglect to maintain them. Restaining a deck is a great way to prevent such damage from occurring in the first place.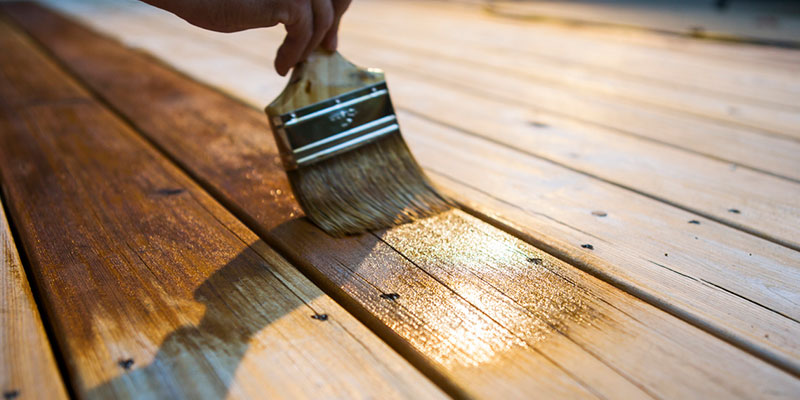 Restaining a deck leads to a variety of benefits, including several that help you to save money. Here are a couple reasons restaining is a cost-effective way to enhance your deck:
The materials are inexpensive. The materials required to restain a deck are reasonably priced, so you don't have to drain your bank account for the job. You'll spend more on the labor, but even paying a professional doesn't cost that much when you consider how beneficial restaining a deck is and how much time you'll save.
Restaining prevents expensive damage. While restaining offers a clean, new appearance, it's also very practical because the stain helps to ward off pests and the effects of moisture damage, such as wood rot or mold and mildew growth. By preventing such damages, restaining can save you a lot of money on future repairs.
If you need a professional's help restaining a deck in Winston-Salem, North Carolina or the surrounding area, contact us at Piedmont Home Services.