A deck can be a great addition to your home, as it offers aesthetic appeal, increases value, and presents endless opportunities for entertaining or relaxing. It's the perfect place to gather with friends and family whether you want to enjoy a meal together, play games, or just sit in comfortable, companionable silence. And while decks are constructed to be very durable and withstand all kinds of weather conditions, yours won't stay in prime condition unless you take proper care of it.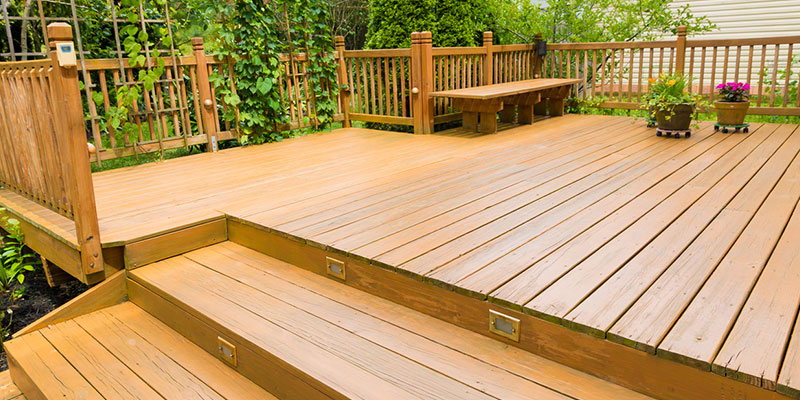 If your deck's condition has been better, it may be time to think about deck restoration, which is a service we are happy to provide at Piedmont Home Services. Here are three reasons to consider deck restoration at your home in Winston-Salem, North Carolina:
It's cost-effective. When you pay for deck restoration, you're paying for the restoration products and the labor, which is much less intensive than deck construction. You might pay several hundred or a few thousand dollars for deck restoration, but, as you might expect, this is significantly cheaper than constructing an entirely new deck. It's also resourceful, since replacing a deck before the end of its lifespan would waste materials.
It prevents rotting. Most wood decks need to be refinished and restained regularly to prevent the wood from deteriorating. The stain makes the surface more aesthetically pleasing, but it also protects it from water damage, which helps your deck last longer.
It enhances its appearance. A run-down deck can be an eyesore on your property, and you probably won't feel like using it much, no matter how much you like spending time outdoors. Deck restoration can improve your decks' appearance so you can enjoy how it looks and get more use out of it again.