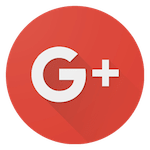 Absolutely great work and prices.

Richard is very professional and very particular about the results of his work. He was unable to complete the work in one trip due to darkness. He returned the next day and completed the job. The reason this was necessary is once the light outside is dimmer than the light inside, it is near impossible to determine where a streak or smudge is and again, Richard wants his work to be as close to perfect as possible,

I will use Richard (Piedmont Home Services) again. His prices are very good and his work is excellent.

I highly recommend Piedmont Home Services!!